Get Your Wiki Hosted at Elcoserv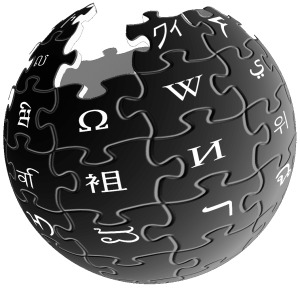 Sometimes collaboration is a better way to develop a website. The best way to bring collaboration power to a website is by installing a wiki script. Elcoserv fully supports all of the major wiki scripts. On each hosting account, you can find support for PHP 5.2 (w/Zend Optimizer), Python 2.6.6, Perl 5.8.8 and MySQL 5. Some of the wiki scripts we support can be installed with one click, or by using our easy to use control panel interface.
From within our control panel, you will find other familiar features such as add-on domain support, the latest server technologies, FTP & SFTPaccess, and SSH. If needed, Elcoserv will also migrate your current wiki over to our servers for free.
Try us free for 30 days! Just use the coupon "FREETRIAL" during signup.