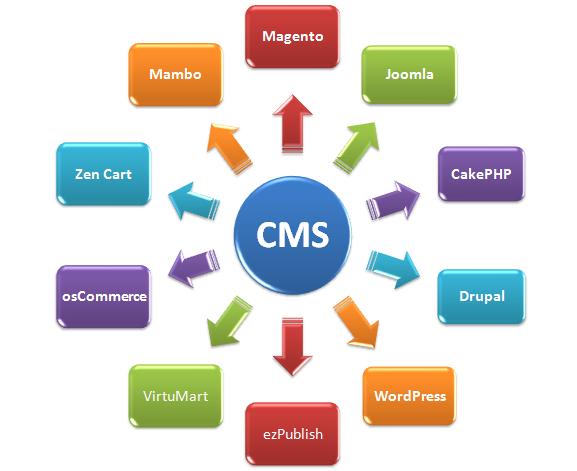 Elcoserv Provides the Best in CMS Website Hosting
CMS scripts (otherwise known as Content Management Systems) are great all-in-one solutions when you need a powerful tool to control all aspects of your own website. Elcoserv's support of MySQL, PHP 5.2 (w/Zend Optimizer), Python 2.6.6, Perl 5.8.8 and MySQL 5 makes it the number one web hosting solution for any CMS script out there today. You can also install many of the most popular CMS scripts with one-click.
Elcoserv's goal is to provide you with everything you need to run, update and operate a successful website. We provide you with FTP accounts, up to date statistical data, the latest server technology, add-on domain support and simply the best hosting control panel to manage it all in one location makes it easy to use too.
Try us free for 30 days! Just use the coupon "FREETRIAL" during signup.