Your WordPress Blog is Just 1-Click Away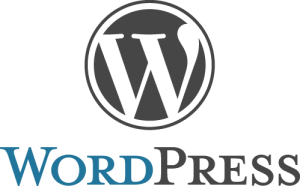 With just one click in our control panel you can install WordPress and get your blog up and running! Plus we guarantee our uptime and our support so you never have to worry about anything.
Full WordPress Support: MySQL 5, PHP 5.2 (w/Zend Optimizer), Python 2.6.6, Perl 5.8.8.
Try us free for 30 days! Just use the coupon "FREETRIAL" during signup.