Elcoserv Has Your E-Commerce needs Covered!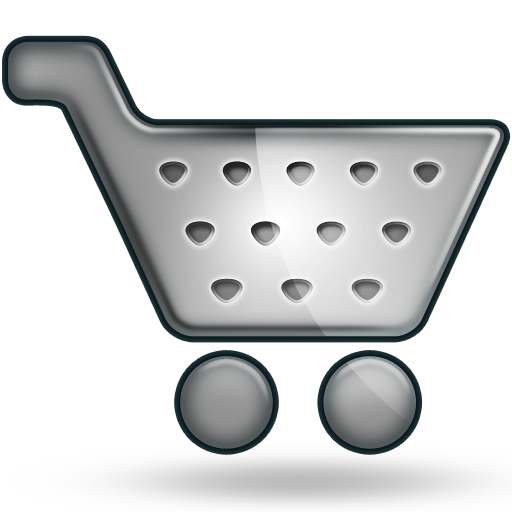 Shopping carts, when talking in terms of websites, are a way to create a virtual catalog and storefront on the web. Elcoserv provides small store-fronts to large businesses the tools they need to create a successful e-commerce business. We fully support website technologies such as PHP 5.2 (w/Zend Optimizer), Python 2.6.6, Perl 5.8.8. We also provide you with MySQL 5.
As far as hosting plan features go, we have your needs covered there too. We supply you with true domain name management, FTP access, the ability to host from multiple domain names and much more.
Try us free for 30 days! Just use the coupon "FREETRIAL" during signup.