Better Photo or Art Gallery Hosting at Elcoserv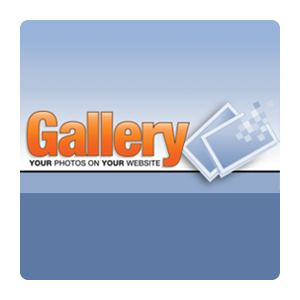 Want to host your own gallery of art or photography online? Elcoserv makes installing an image gallery script easy. You can get your own digital albums up and running today.
The Elcoserv hosting plans are never short on features. Some of the best features we include are website analytic tools and statistics, e-mail and webmail support, FTP access, full domain name control and much more. The control panel features you will get when signing up with Elcoserv to host your image gallery. Each hosting plan comes with the latest server-side languages too. We support PHP 5.2 (w/Zend Optimizer), Python 2.6.6, Perl 5.8.8 and MySQL 5, the latest and greatest database storage solution out there today.
Try us free for 30 days! Just use the coupon "FREETRIAL" during signup.